Charities Aid Foundation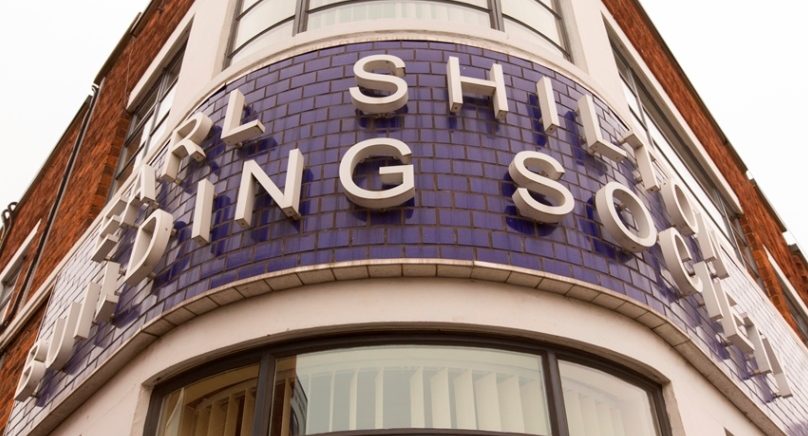 To avoid continued disruption from speculators the Society will require new investors to agree to assign to the Charities Aid Foundation any future windfall benefits they receive, in the unlikely event of a transfer of the Society's business to a bank or other company announced within five years of their Accounts being opened.
Existing shareholding members as at 31 October 1999 who continuously maintain a shareholding Account are not affected by this change i.e. they may open new Accounts without being required to assign any benefits to the Charities Aid Foundation.
The Charities Aid Foundation is a national charity, totally independent of the Society, that provides financial assistance in the form of grants and donations to charities and other charitable projects. It is able to apply funds to charitable purposes local to the Society's branch network.