Mortgage Terms and Conditions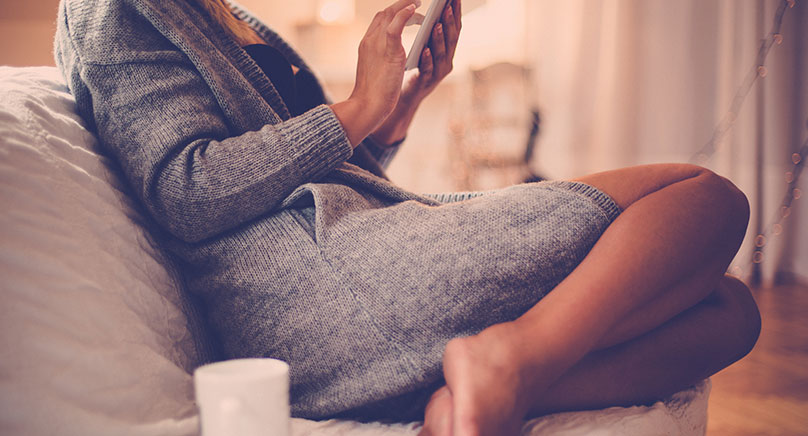 Standard Mortgage Terms and Conditions
The Society will require a first charge over the property.
The property must be your main residence, except on a Buy to Let or commercial mortgage.
To apply for a mortgage you must be aged 18 or over.
All applications will be subject to status and the Society's mortgage advance conditions.
A detailed illustration is available on request.
The minimum application for house purchase is £20,000. For a remortgage the minimum amount is £25,001.
Minimum term 5 years Maximum term 40 years.
There are no tied insurances with Earl Shilton Building Society. However, buildings insurance is required.
All products are limited and may be withdrawn at any time by the Society.
Maximum loan to value is 95%.
Subject to individual products, where allowed, only 75% may be on Interest Only, the remaining amount must be on a Capital and Interest (repayment) basis. Please see the individual product information.
Arrangement fees can be added to the loan or paid upfront however it should be noted that interest will be charged. This is subject to a maximum loan to value of 90% (excluding the upfront payment). Any arrangement fees paid are not normally refundable.
There are other fees which could apply to your mortgage. This will be shown in a detailed illustration and will be included in the APRC calculation.
There is a collar of 2.5% on all mortgages.
Capital repayments allowed subject to a minimum of £1,000 over the normal monthly payment, interest will then be recalculated immediately.
Overpayments are permitted subject to a maximum of 20% per financial year of the amount advanced or transferred capital balance.
Additional Terms and Conditions for Mortgages linked to the Standard Variable Rate
After any discount period the interest rate will revert to the prevailing standard variable rate.
If the product offers a free re-mortgage scheme there will be no legal fees subject to using the Society's appointed panel and a maximum fee of £199. If any additional legal work is required it will be the responsibility of the applicant to pay the additional legal fees incurred.
Additional Terms and Conditions for Self Build Mortgage
75% loan to value is the maximum advance on land and also on the value at stage releases.
Each stage release will require a revaluation at a cost of £150.00.
The Society normally allows 3 stage releases, further releases may be available subject to agreement with the Society.
Copies of planning permission, detailed plans and full details of either an acceptable Warranty provider or Architect Certificate will be required along with a build schedule on application.
The Society will only lend on a Self Build basis for own residential use.
YOUR HOME MAY BE REPOSSESSED IF YOU DO NOT KEEP UP REPAYMENTS ON YOUR MORTGAGE
Print this page