Contribution request guidance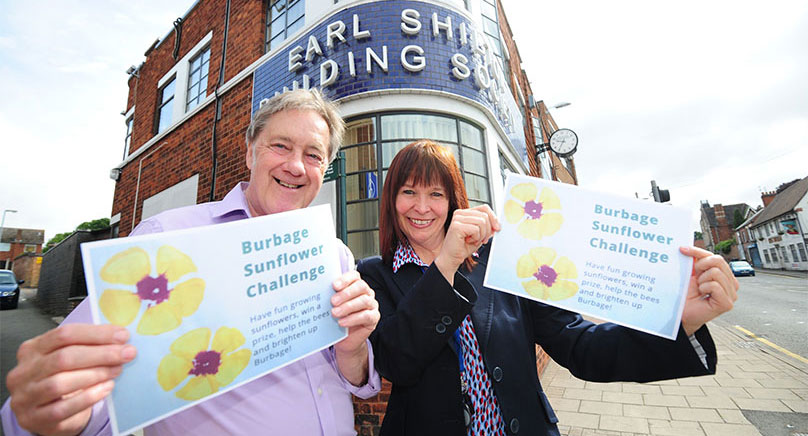 The easiest way to apply for a contribution is to complete the online application here.
However when you apply please note the following:
All contributions will be made by cheque
We reserve the right to display photographs and stories relating to the group and/or the donation on our website, our Social Media Accounts, in general marketing and in any press releases we issue
All applications will be reviewed bi-monthly
A decision will be made on individual merits and fund availability. The Society reserves the right to reject requests and without explanation
Only applications from individuals or groups based in the LE, CV9-13 and DE11-15 postcode areas will be considered.
By applying for a contribution, you agree to:
A Press Release being written and distributed to relevant press. This will be written by the Society but will not be distributed until all parties are happy with it
Having a publicity photo taken
Any such photo being the property of the Society and showcased by the Society as appropriate (website, Social Media, general marketing etc)
Acknowledge the support of the Society on your website (if applicable)
Acknowledge the support of the Society through your Social Media channels (if applicable)