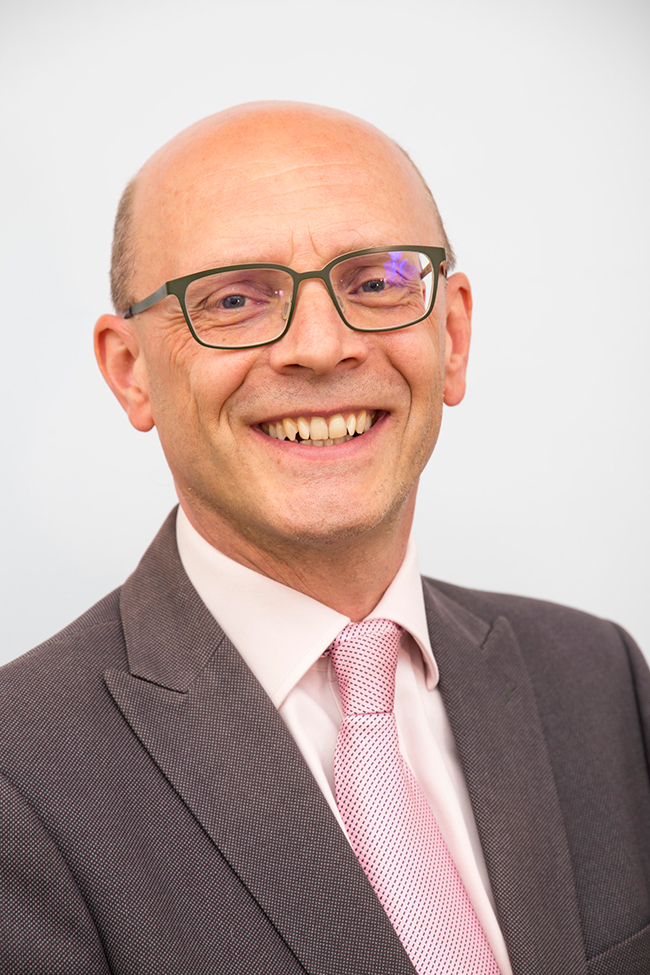 13th July 2023
esbs, or Earl Shilton Building Society, has successfully raised £1,689 for its Charity of the Year, Leicester Samaritans.
Over the course of the 2022/23 financial year, the Society organised a number of fundraising events including a 100km run/walk challenge in September by two staff members, a World Cup sweepstake, raffles, and dress-up days. esbs also donated uniform to their charity shop, as well as making a contribution for each completed Customer Questionnaire it received.
Leicester Samaritans was founded in 1964 and has provided confidential, emotional support to those in need of a safe space where they are listened to without judgement for almost 60 years. Their 130 trained volunteers are here for anyone struggling to cope, 24 hours a day, 365 days a year.
Sara Sheard, Branch Director at Leicester Samaritans, said: "We sincerely thank esbs for choosing to support us, and raising this fantastic amount through a variety of efforts. Our volunteers respond to a call for help every 10 seconds, and we rely on donations like these to be able to continue supporting anyone who needs us, both now and in the future."
Macmillan Cancer Support has been selected as esbs' Charity of the Year for 2023/24. Macmillan is here to help everyone with cancer live life as fully as they can, by providing physical, financial and emotional support. In 2021, their services reached 2.4 million people affected by cancer, aided by donations totalling a tremendous £227.5 million. They are 98% funded by voluntary donations, so fundraising is essential to deliver the vital support people living with cancer need.
Paul Tilley, Chief Executive of esbs, said: "Our colleagues and customers make donations like this possible, and I'm very proud of their continued enthusiasm.
"Macmillan does such a wonderful job of taking care of people affected by cancer and we're delighted to support them this year."
esbs branches are located at 22 The Hollow, Earl Shilton, or 7 Malt Mill Bank, Barwell. Alternatively, you can call 01455 844422, email enquire@esbs.co.uk, or visit the website at www.esbs.co.uk.